If you're looking for a place to work and collaborate, then look no further than Mobo Co. Located in Brisbane, Australia, Mobo Co is the newest addition to the city's vibrant coworking scene. This coworking space offers more than just a desk and an office chair; it provides an environment that encourages creativity, collaboration, and motivation. Let's take a closer look at what makes Mobo Co stand out from the competition 
Location & Facilities
Mobo Co is conveniently located right in the heart of Brisbane's CBD. It's easy to access by both public transportation and car, making it a great choice for those who need to commute. Once you arrive at Mobo Co, you'll find all the amenities you need to get work done. Private offices are available for those who need their own space, while open-plan workspaces offer ample room to collaborate with colleagues or meet with clients. There's also free business-grade Wi-Fi throughout the building and plenty of meeting rooms available for booking. 
Community & Events
Mobo Co isn't just about providing workspace; it's also about fostering community. As such, they host regular events such as networking nights. These events give members the opportunity to connect with one another as well as learn valuable skills that can help them succeed in their professional lives.
Related read: Perks You'll Enjoy in a Serviced Office in Brisbane

Benefits of Coworking at Mobo Co
Plug-&-Play Workspaces
Workspaces that are ready to use as soon as you arrive, so there's no need to waste time setting up your own desk. Plus, with flexible plans available, you can find the perfect option for your budget and needs.
Reception Services
A friendly receptionist to greet guests, answer phone calls, and handle administrative tasks; everything you need in one convenient place.
Basement Parking
A secure basement parking lot for those who need to bring their cars, which is convenient if you have to travel outside the city.
Meeting and Boardrooms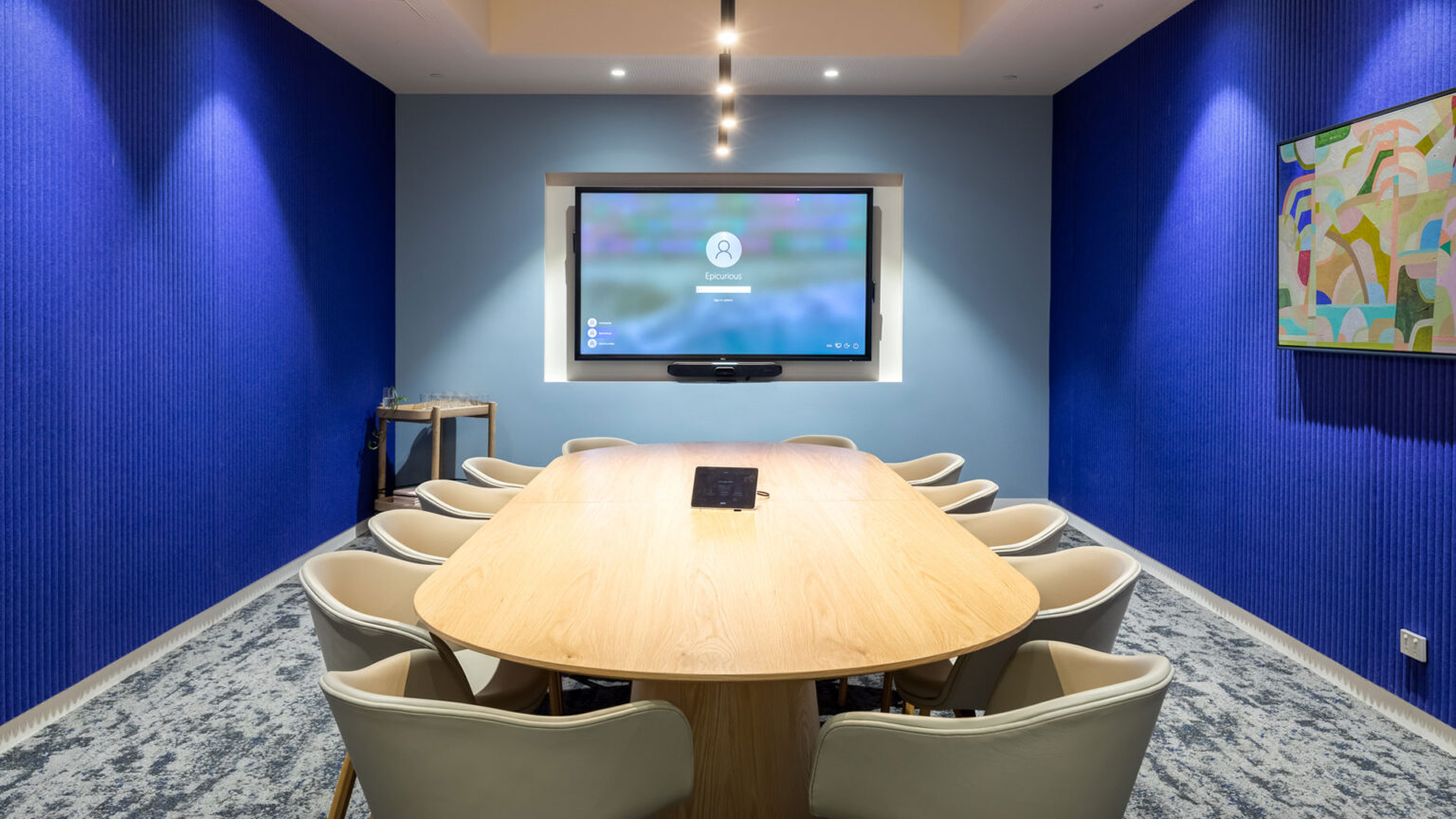 Spacious and well-equipped boardrooms for meetings, presentations, or seminars; perfect for those who need a professional space to host events.
Electric Sit-Stand Work Desks
Ergonomic desks designed to help reduce fatigue, with the option to switch from sitting to standing throughout the day.
Flexible Terms
Short-term and long-term agreements, with the possibility to upgrade or downgrade your plan as needed.
Bar, Restaurant, Cafe and Food Delivery
A selection of food and drink options, either onsite or delivered to your desk.
Also read: Options for Office Rental in Brisbane

Book a Tour of Mobo Co Now
If you're looking for an inspiring workspace in Brisbane where you can connect with fellow professionals and grow your business network effectively, then Mobo Co is definitely worth checking out. With its convenient location and top-notch facilities and services—not to mention its excellent community-building events—Mobo Co offers something unique that other coworking spaces simply cannot match. Book a tour of our space today.